Elevating chronic care management.
At MedBill RCM, we recognize the unique challenges faced by both medical providers and patients in managing chronic conditions. Our specialized Chronic Care Management (CCM) services are designed to provide comprehensive support, streamline communication, and enhance the quality of life for patients dealing with chronic health issues. With a dedicated team of experts, cutting-edge technology, and a patient-centered approach, we are committed to improving the well-being of individuals living with chronic conditions.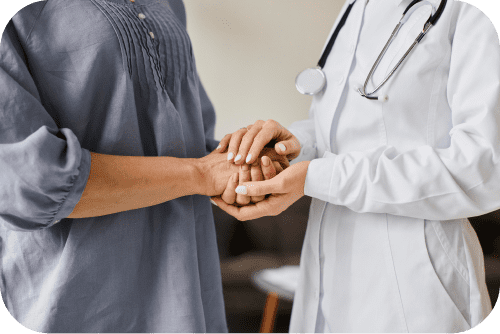 Benefits of choosing MedBill RCM.
We've designed a culture that allows our stewards to assimilate with our clients and bring the best of who we are to your business. Our culture drives our – and more importantly – your success.
Our chronic care management services.
Health Education & Support
Coordination of Specialists
Our experienced healthcare professionals work closely with patients to create personalized care plans tailored to their specific needs. These plans encompass medication management, lifestyle adjustments, and targeted interventions to address the challenges
We facilitate regular communication between patients and their healthcare providers. Through scheduled check-ins, patients can discuss their progress, concerns, and any changes in their health status. This consistent connection ensures that patients receive the attention they deserve.
Managing multiple medications can be overwhelming. Our CCM services include careful coordination of medications, ensuring proper adherence and minimizing potential drug interactions.
We empower patients with valuable information about their conditions, self-care techniques, and strategies for maintaining a healthier lifestyle. Our team is readily available to answer questions and provide guidance on managing symptoms.
We facilitate communication among various specialists involved in a patient's care. This ensures that the treatment plan is cohesive and that all providers are aligned, enhancing the overall effectiveness of care.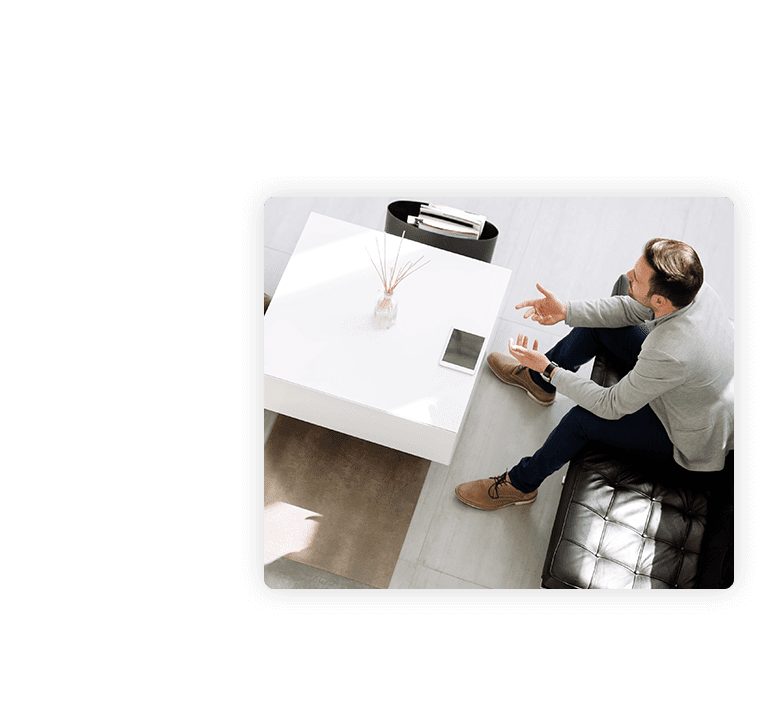 Few resons why you should choose Medbill RCM.
Ready to elevate your
Revenue cycle?
Contact MedBill RCM Today!
Discover frequently asked questions from our support.
What is Chronic Care Management (CCM)?
Chronic Care Management is a service that focuses on providing continuous, comprehensive care for patients with chronic conditions, ensuring better health outcomes and improved quality of life.
What are the benefits of CCM?
CCM enhances patient care by providing regular check-ins, medication management, care coordination, and personalized support, leading to improved health management and reduced hospitalizations.
How does CCM improve patient outcomes?
CCM promotes proactive health management through regular monitoring and intervention. Patients receive timely care adjustments, resulting in better control of their chronic conditions.
Who is eligible for CCM services?
Patients with two or more chronic conditions that require ongoing medical attention can benefit from CCM services. Examples include diabetes, heart disease, and hypertension.
How does CCM enhance communication between patients and providers?
CCM involves regular phone or virtual check-ins, ensuring consistent communication. This fosters a stronger patient-provider relationship, enabling prompt intervention and addressing concerns.
How can CCM reduce healthcare costs?
By providing proactive care and preventing exacerbations, CCM reduces hospitalizations and emergency room visits, resulting in cost savings for both patients and healthcare systems.