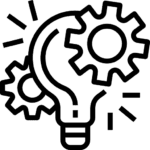 Welcome to technology suite.
Revamp revenue cycles with our advanced suite, streamlining from order to payment for utmost efficiency and results.
Transformative experiences

Clients Experience
Ensure strong patient/provider relationships

IT Support
Allow us t0 help you.
in order to enhance your experience.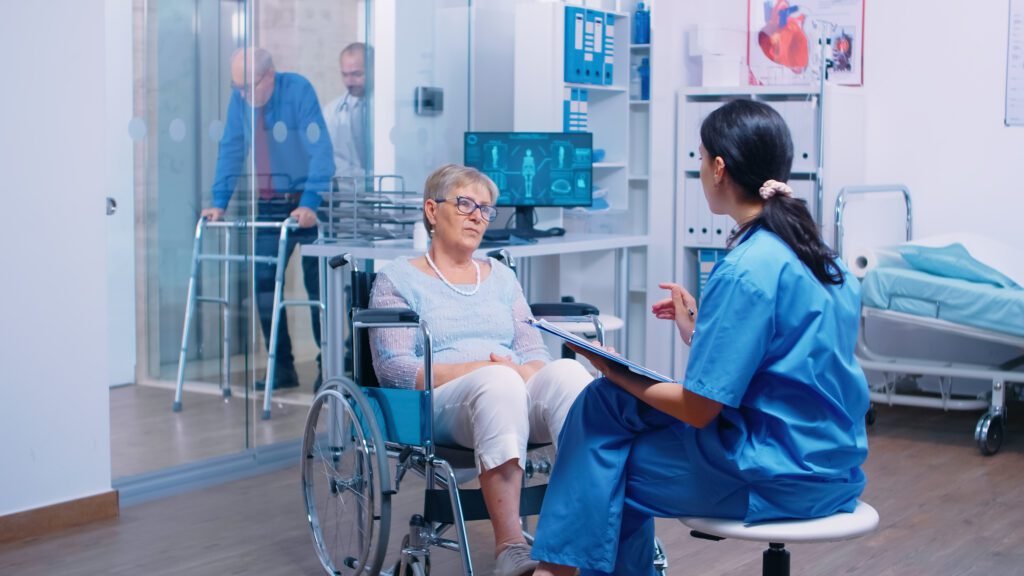 Patient-Centric Collaboration
Adventist Health joined forces with MedBill RCM to implement advanced technologies and refined processes, simplifying the healthcare journey for individuals – spanning from intake to payment.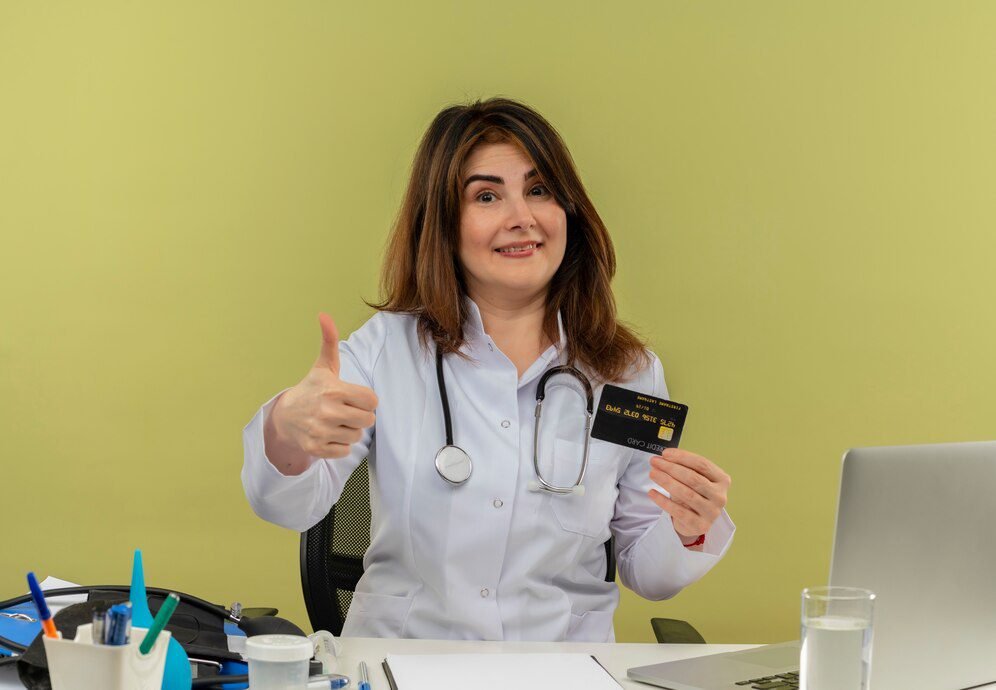 Increased Compensation and Enhanced Contentment
Seamlessly Integrated with Top EHRs for Elevated Patient Payments and Satisfaction.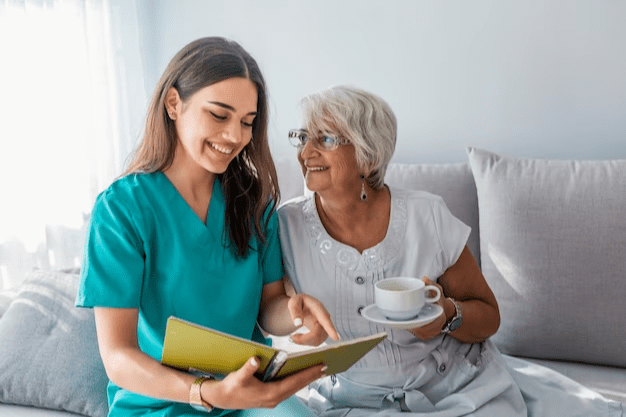 Smart Revenue Cycle Insights
Enhance Efficiency, Discover Revenue Avenues, and Forge a Lasting Revenue Cycle Journey with the 2023 MedBill RCM Revenue Intelligence™ Report."
We aim to provide you with high quality.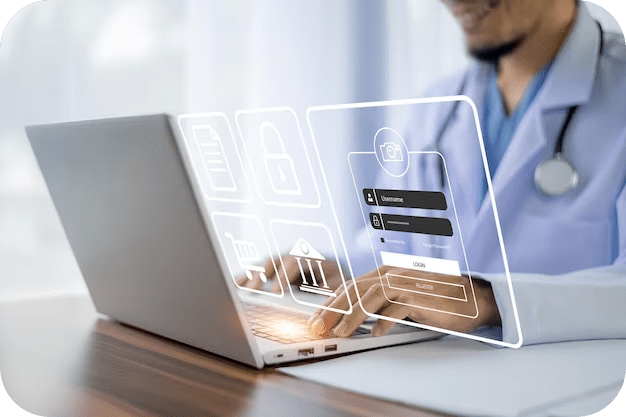 MedBill RCM focuses on all aspects of healthcare management services so it presents a lot of good deals on the technology side too. Excellent solutions with transparent and real-time reporting enable practices/providers to make prompt decisions leading to the ultimate success!


Results that transform your bottom line.
Streamline workflows, while reducing costs and improving the patient experience.
Ready to elevate your
Revenue cycle?
Contact MedBill RCM Today!