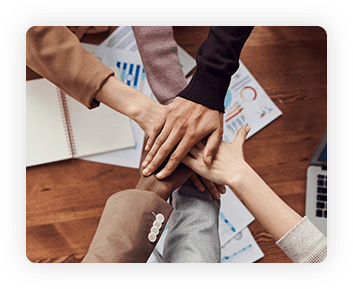 Elevating healthcare solutions.
MedBill RCM is a leading provider of healthcare RCM services for solo practitioners, group practices, home care, hospice, adult care, and other healthcare service providers. We are committed to helping home health, palliative, hospice, and adult care agencies nationwide achieve success. Our team includes doctors, IT experts, and HIM professionals who are dedicated to providing sophisticated reporting mechanisms and financial transparency to help you meet upcoming advancements. Our services can optimize revenue cycle operations and improve financial performance, inspiring possibilities for agencies across the nation.
Whether choosing an end-to-end engagement or a targeted solution for the front, middle or back, we help reduce total cost to collect, improve net patient revenue and enhance patient experience.
Ready to elevate your
Revenue cycle?
Contact MedBill RCM Today!