Delivering promises is what we do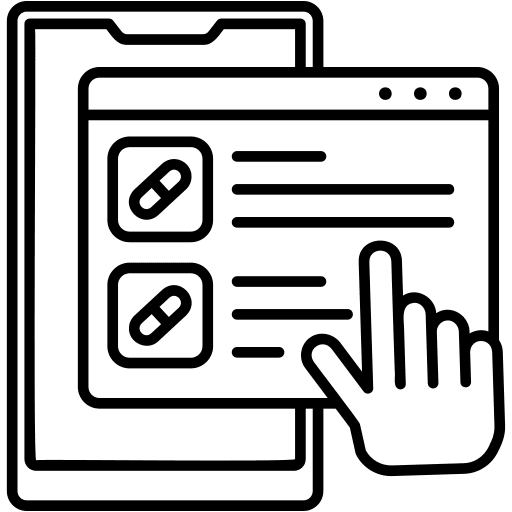 Electronic visit
verification



Why Choose MedBill RCM for Home Health Services RCM?
Our Comprehensive
Home Health RCM Services

Patient Intake and Eligibility Verification
We assist in gathering and verifying patient information, ensuring accurate insurance coverage and eligibility confirmation.

Accurate Coding and Documentation
Our team ensures that the services provided are properly coded, and the documentation is complete and compliant, reducing the risk of claims denials.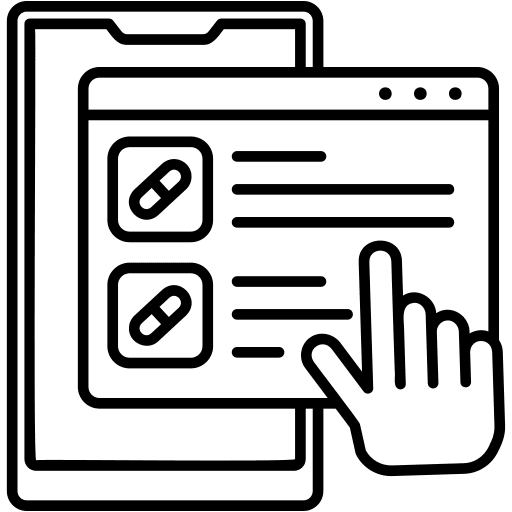 Claims Submission & Follow-Up
We manage the entire claims submission process, including electronic submissions and tracking. Our dedicated team follows up on claims to address any issues promptly.

Denials Management & Appeals
If a claim is denied, our experts analyze the cause, prepare the necessary appeals, and resubmit the claim for reconsideration.

Patient Billing &
Support
We handle patient billing inquiries and support, creating a positive patient experience while maintaining a steady revenue flow.

Analytics & Performance Tracking
Access detailed reports and analytics to monitor your revenue cycle's performance, identify trends, and make informed decisions.
Ready to elevate your
Revenue cycle?
Contact MedBill RCM Today!
The results will amaze you.
Streamline workflows, while reducing costs and improving the patient experience.